Your Instructor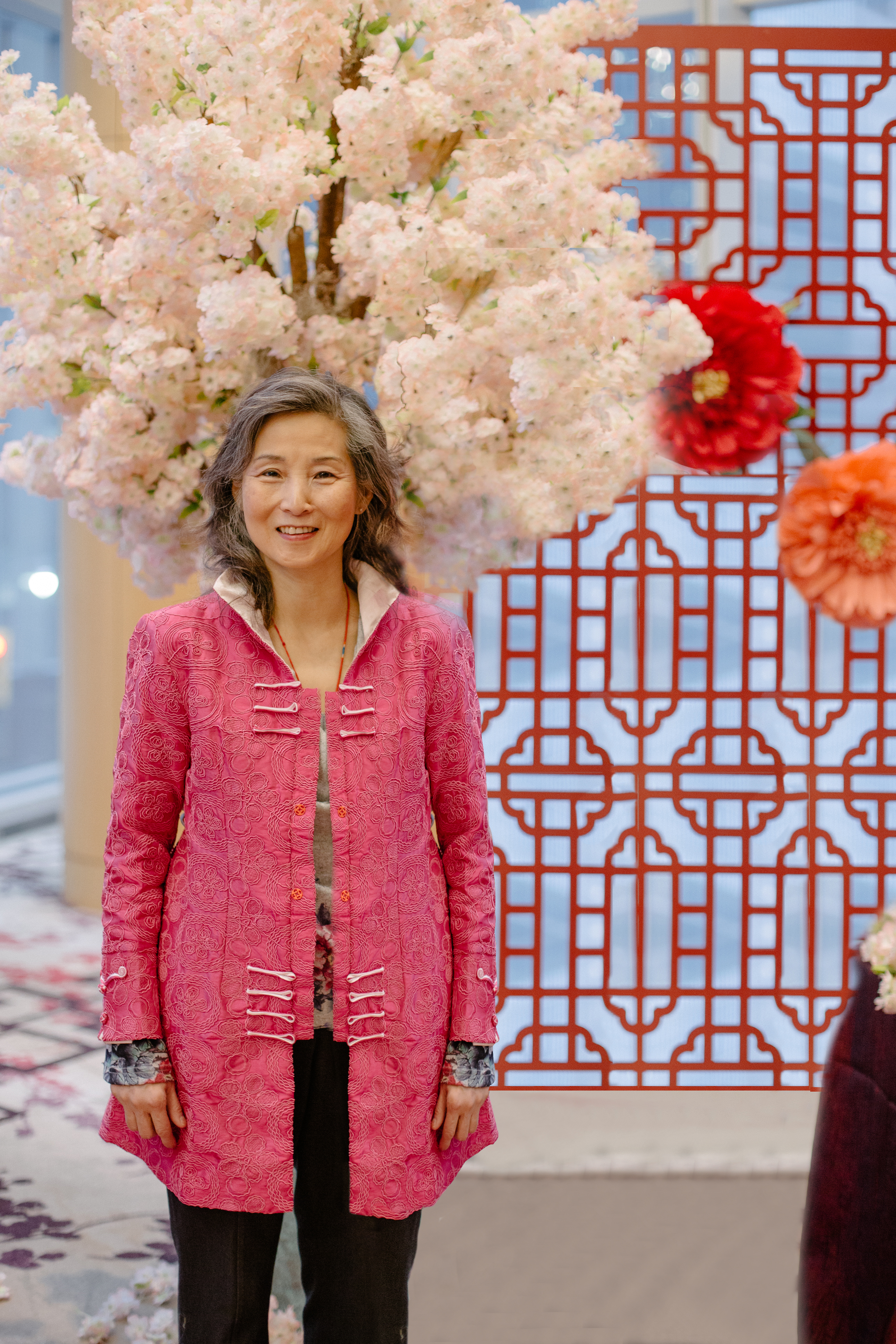 Master Teresa Yeung is an internationally recognized Master of Chi Gong, speaker, healer and author who speaks on how to achieve your physical, emotional and spiritual balance . She is the founder of Pureland International Qi Gong, a certified private institution. She is successor of Grandmaster Wu's lineage, educator and creator of the highly successful Wu's Eye Qi Gong helped millions of people. She is U.S.A. National Certification Commission for Acupuncturists and Oriental Medicine (NCCAOM), as a continuing education professional development activity (PDA) provider.

www.facebook/purelandqigong
Office: 905-707-6558
Email: MT@PurelandQiGong.com or [email protected]

http://www.youtube.com/c/PurelandQiGong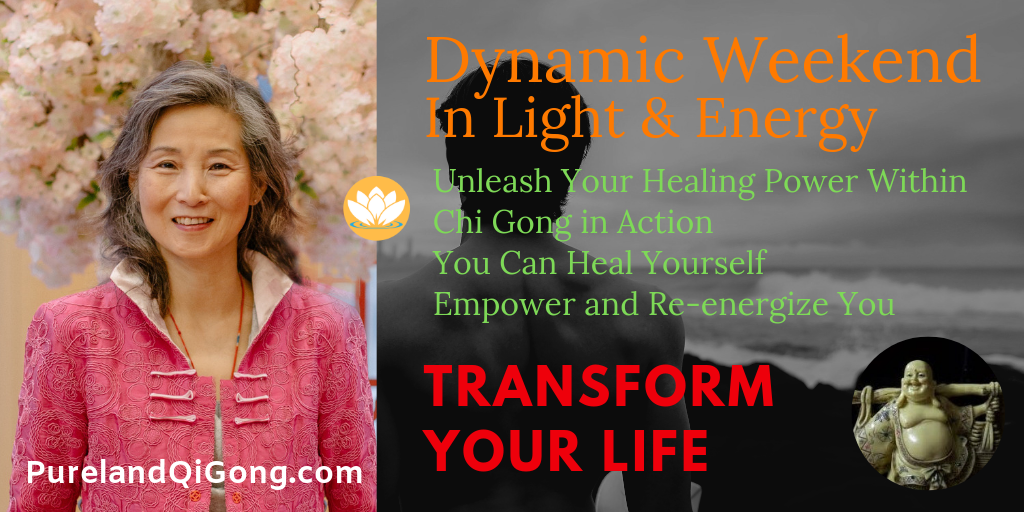 Course Curriculum
Introduction to Chi Gong
Available in days
days after you enroll
Wu's Health & Fitness Chi Gong™
Available in days
days after you enroll
Learn to Send Chi to yourself
Available in days
days after you enroll
Frequently Asked Questions
When does the course start and finish?
The program is very valuable and useable for personal growth as a chi gong student. The information provided help you to learn how you can teach a class to your friends and family. We love to support your teachings to the communities too and can support you in setting up introductory classes. Please understand that Chi Gong is a breathing exercises that require discipline. We give you plenty of time to go through them and ask any questions you have. If you are practicing and going through the material constantly, you can go through them in 2 months time. For certification, we require that you send in 2 vidoes of the forms giving instructions teaching to be qualified as an instructor..
Live Webinar
Master Teresa offers a 16 week live webinar to go through the teachings of Level 1 instructors program, fa chi level 1 and how to build a holistic business. When you are enrolled in this program, you have the options to join the live onliine program at a discount. Please inquire.
Do you wish to speak with Master Teresa before purchasing this program?
Master Teresa would like to speak with you before you purchase this course. She will answer your questions and explain how the course works. As she has unique ability to scan energy from a distance, a personal time to talk personal with her is worth over $100. Life is a journey and we welcome you. Please email her:
[email protected]
to book a telephone or Skype session.
How can you be Certified?
Master Teresa and her teachers honour their expertise. Apply for Certification Please send in 2 videos to
[email protected]
by Google Drive, You choose to do it sitting, standing or lying down. The fee is $100 Master Teresa will reveiw your forms and will send you some comments. You may qualify to be certified in which case, we will send a certificate to you with a small fee to cover shipping and handling. Should you need to recertify, the additional fee for the second certfication is $65. You are also welcome to be certified in person at an extra fee.
Pureland International Qi Gong
After you are certified, you will be invited to be listed in our website as a member.
Membership
We work together as a team and enjoy building our relationship coast to coast. A membership is a way you support the growth of our organization. We offer many benefits for our members.