After yoga, meditation, Reiki, Tai Chi, martial arts, hypnosis, emotional freedom techniques, healthy eating, acupuncture and other healing modalities, naturopathic remedies, the modern trend is finding an appropriate Qi Gong practice for one's health and spiritual growth. Pureland Qi Gong® (Chi Gong) is designed for the 21st century. It is the most organic, free healing and breathing exercise with gentle movements, as it is the method to tie all kinds of energy healing knowledge and practices together for self-love.
Qi Gong Instructors Program Level 1
It only takes 3 months to finish the program and you can start teaching like a great teacher.
We help you to be successful teaching and also run a teaching business.
You are shown how to teach Instructors Level 1 on 2 forms created by Grandmaster Weizhao Wu and Master Teresa Yeung.

By joining the program designed by Master Teresa Yeung, she gives you all the things and tools you need to start teaching Qi Gong or for your own personal growth.

- help ourselves to more more Qi through learning fine-tuned details of how to practice Qi Gong properly like an instructor
- create your new profession that never needs to retire. In fact, the older you are the better you become and much respected.
- possibly share and teach Qi Gong in just a few months' tiime
- train yourself to speak and express who you are. The practice is a great way to boost self-esteem improving self-image
- share with people who need help physically and emotionally
- improve your health and that of your family
Offer:
1) Learn to teach 2 Qi Gong forms which are part of Pureland Qi Gong Level 1 (about 7 hours of videos and pdf )
2) Learn to answer questions of your future students
3) Handly Instructor's manual to assist your teaching
4) 2 times with Master Teresa Yeung to answer any questions you have at no extra fee.
5) Join our community and become member of the Pureland International Qi Gong
Your name will be listed in our directory:
https://purelandqigong.com/practitioners/

6) Join our Facebook Secret Group
As you become our family member, Master Teresa always gives extra attention to her instructors, you have priviledge to learn her private lessons offered to Instructors. You are welcome to join her Fa Chi program and move on healing privately which is a great in-demand profession.
We love to improve on our network and communicate often with other members. In this way, you expand your reach and bring your best potential out.
Please write Master Teresa on any questions, she loves speaking to you before you join the program. Her email is [email protected]
Your Instructor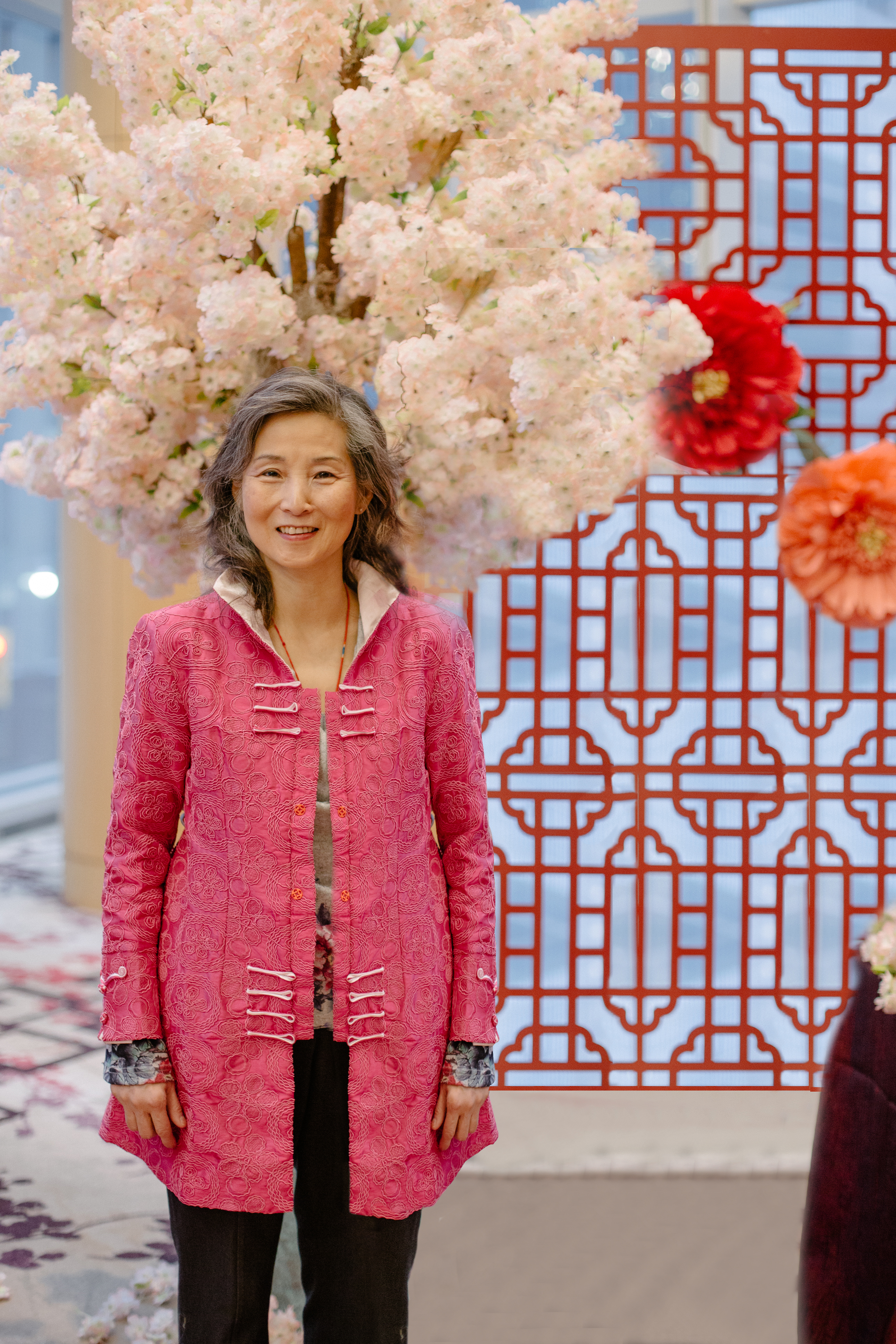 Master Teresa Yeung is an internationally recognized Master of Chi Gong, speaker, healer and author who speaks on how to achieve your physical, emotional and spiritual balance . She is the founder of Pureland International Qi Gong, a certified private institution. She is successor of Grandmaster Wu's lineage, educator and creator of the highly successful Wu's Eye Qi Gong helped millions of people. She is U.S.A. National Certification Commission for Acupuncturists and Oriental Medicine (NCCAOM), as a continuing education professional development activity (PDA) provider.

www.facebook/purelandqigong
Office: 905-707-6558
Email: MT@PurelandQiGong.com or [email protected]

http://www.youtube.com/c/PurelandQiGong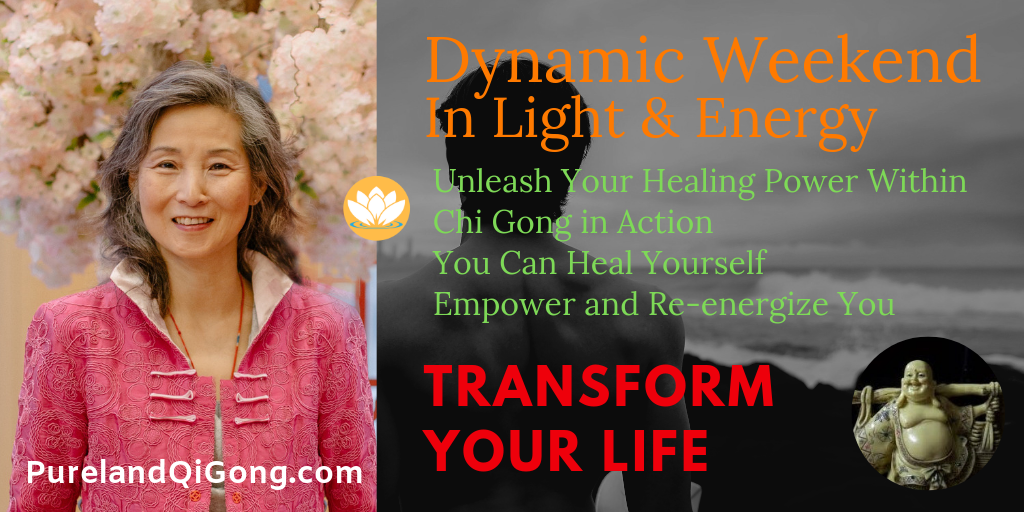 Course Curriculum
Introduction to Chi Gong
Available in days
days after you enroll
Wu's Health & Fitness Chi Gong™
Available in days
days after you enroll
Learn to Send Chi to yourself
Available in days
days after you enroll
Frequently Asked Questions
When does the course start and finish?
The program is very valuable and useable for personal growth as a chi gong student. The information provided help you to learn how you can teach a class to your friends and family. We love to support your teachings to the communities too and can support you in setting up introductory classes. Please understand that Chi Gong is a breathing exercises that require discipline. We give you plenty of time to go through them and ask any questions you have. If you are practicing and going through the material constantly, you can go through them in 2 months time. For certification, we require that you send in 2 vidoes of the forms giving instructions teaching to be qualified as an instructor..
Do you wish to speak with Master Teresa before purchasing this program?
Master Teresa would like to speak with you before you purchase this course. She will answer your questions and explain how the course works. As she has unique ability to scan energy from a distance, a personal time to talk personal with her is worth over $100. Life is a journey and we welcome you. Please email her:
[email protected]
to book a telephone or Skype session.
How can you be Certified?
Master Teresa and her teachers honour their expertise. Apply for Certification Please send in 2 videos to Support
[email protected]
by Google Drive, You choose to do it sitting, standing or lying down. The fee is $100 Master Teresa will reveiw your forms and will send you some comments. You may qualify to be certified in which case, we will send a certificate to you with a small fee to cover shipping and handling. You may require a second certication. You are also welcome to be certified in person at an extra fee.
Pureland International Qi Gong
After you are certified, you will be invited to be listed in our website as a member.
Membership
We work together as a team and enjoy building our relationship coast to coast. A membership is a way you support the growth of our organization. We offer many benefits for our members.